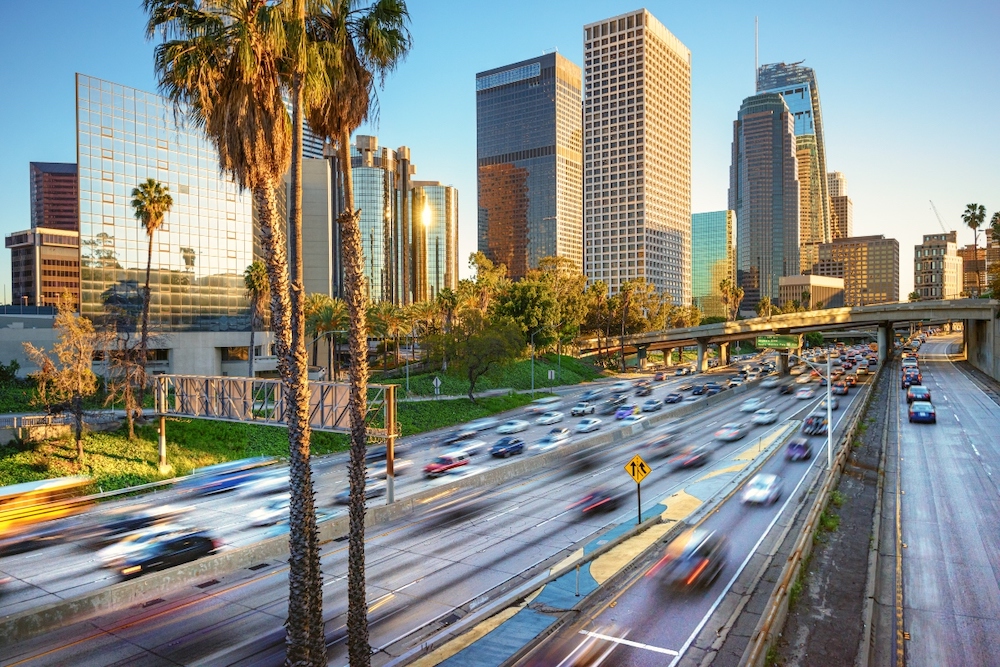 Located in Tarzana
Housing offerings are very limited and available on a first-come, first-serve basis. The earlier you reserve housing, the better your chance of receiving your preferred option. Close to Orange Metro Line, CSUN, Pierce College, and Ventura Blvd shopping and fun! Lots of Parking.
THRIVE! a creative Space for Musicians, Artists and Entrepreneurs
Queen Beds /Double and Co-living spaces
Easy move-in/ move-out membership based Co- living spaces starting at $950 a month- ALL INCLUSIVE with no deposit and no long-term contract
2-house/ 3 yards private residence
Large Music Creator space
Screening Room
Full size Basketball Court, Workout Area, Jacuzzi, Wet bar, Pool Table, BBQ station, Firepit, 2 indoor/ 1 outdoor fireplaces, 5-time Grammy award winning music engineer on site!
Event Friendly
THRIVE! Space is a fun, safe home away from home where you can easily make new friends and enjoy an "instant community on tap" to connect, collaborate and create with other creatives.
THRIVE! Space is perfect for creators who want to experience the more chill, laid-back side of L.A and avoid the distractions so they can focus on their music or art.