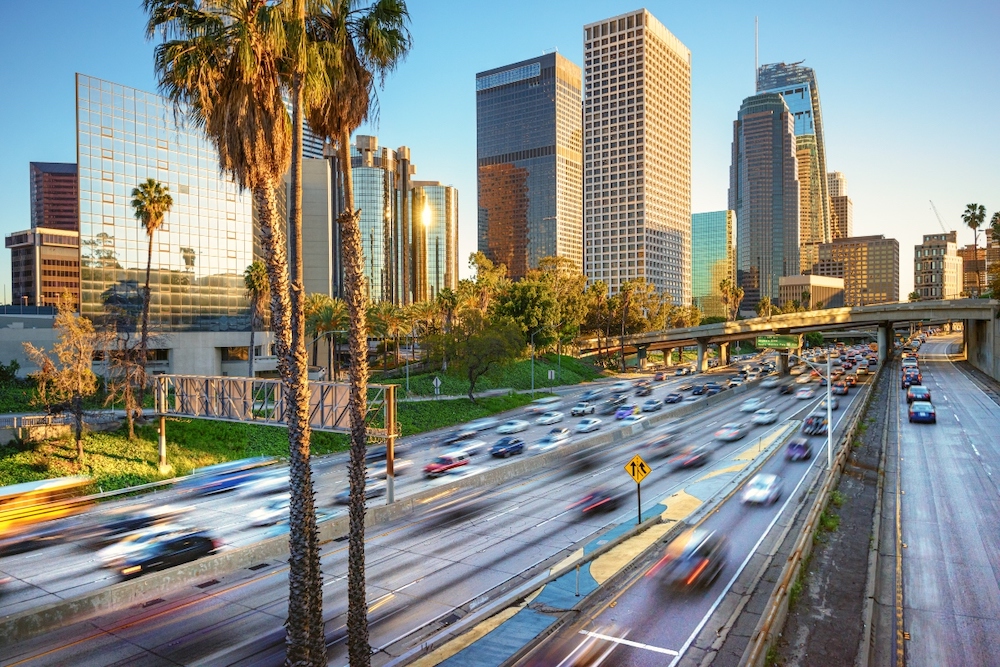 12 acre ranch, ideal for film and photo shoots, large art projects, workshops, meet-ups, retreats and events. Art Farm is currently open to select members only and operates on a labor-intensive principle and requests a contribution of labor 25 hours weekly.
Residents are strongly encouraged to explore various ways of cultural exchange as part of their artistic and/or research goals and to actively connect, collaborate and create with the FWDVision's core creative community as part of their residency experience. E2C – Escape to Create Artist In Residency Program @ Art Farm Artist Residency program (Spring 2022) Our E2C Creators-in-residence program gives artists the opportunity to escape into nature and stay at Art Farm in our private "Million Star Hotel" Campground in nature and work outside of their usual environments, providing them with time to reflect, research, or produce work.
During a residency, artists get access to our 12 acre Art Farm, have an opportunity to meet and collaborate with people from different cultures, attend meet-ups and workshops and experience the building up of our FWDVision Creator Space through participatory art and building projects. E2C in-residence program is designed to allow creatives, builders and artists to take risks and pursue new projects and ideas which require lots of open space.
E2C Resident artists will be provided with glamping accommodations, ample open air studio space and meals. Van Life / Digital Nomad Community, Private Campground, Retreats, Workshop and Event Space, Music Studio, Van Conversion Space and workshops, Maker Studio Space, Digital Nomad Club House, Weekend retreats, Meet-up spaces, Film Shoots and Photo locations, Private Hiking trails, Nature activities.