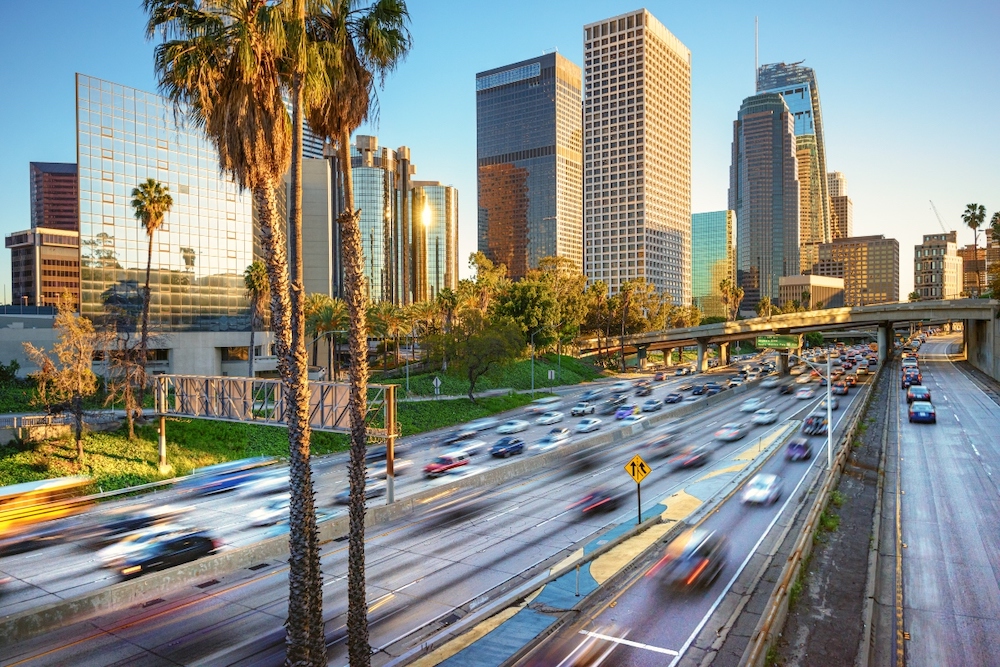 Located in Melrose Avenue
In the heart of everything, just steps from the famous Melrose Avenue and all its shops, nightlife, restaurants and coffeehouses and many notable acting schools and points of interest.
Close to public transportation, Hollywood, Beverly Hills, and West Hollywood.
Friendly creative community for Artists, Writers, Students, Creatives and Entrepreneurs
Featuring budget friendly Pod style co-living.
Easy move-in/ move-out membership based Co- living spaces starting at $825 a month- ALL INCLUSIVE with no deposit and no long-term contract
Inspiring and relaxing outdoor spaces: backyard, seating areas, and rooftop lounge area
Work and study areas in living room
Community kitchen
ASTRON Creative Space is a fun, safe home away from home, just steps from some of the best attractions in this city. Astron is a great place to make new friends while pursuing your dreams!
The living arrangements at ASTRON may not be as spacious as others, but you'll undoubtedly have the time of your life there. This is the place where fun, creativity, art future "Stars" magically collide to create one happy, inspired, and exciting atmosphere. Plus, you can tell your grandkids one day that before you made it big, you lived in a small pod-style bunk with other creatives!