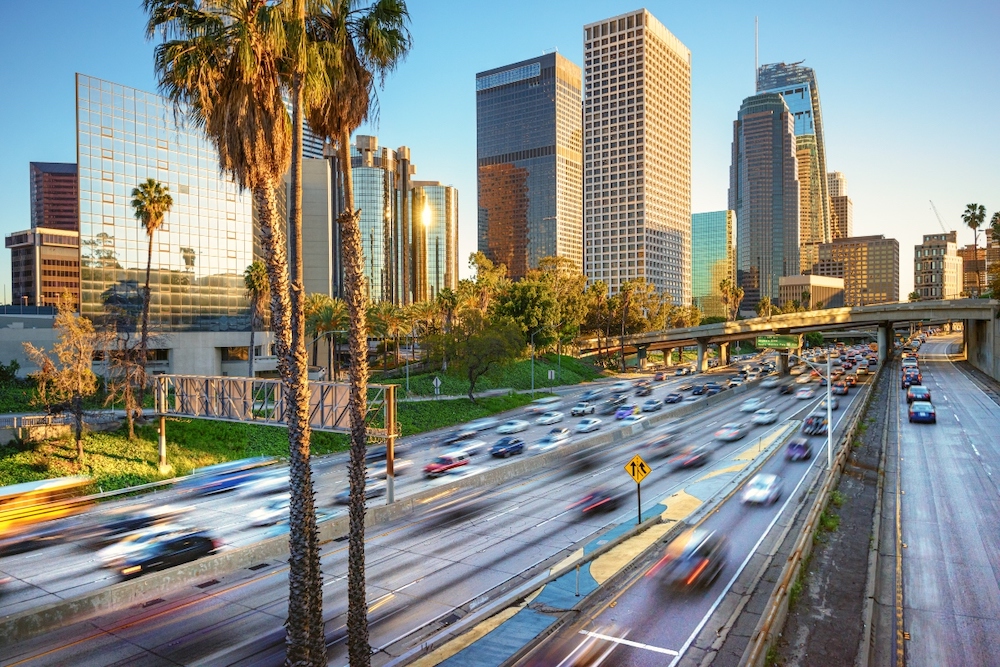 Located in Santa Monica
Space offerings are very limited and available on a first-come, first-served basis. The earlier you reserve housing, the better your chance of receiving your preferred option.
A creative Space for Artists, Entrepreneurs and Students
2-story co-ed live/ workspace in Santa Monica
Featuring budget friendly Pod style co-living, split privacy doubles with private bath and entrance, and limited private rooms.
Easy move-in/ move-out membership based Co- living spaces starting at $875 a month- ALL INCLUSIVE with no deposit and no long-term contract
Special discounts and hassle-free application process for international students
Study Rooms
A fun, safe home away from home where you can easily make new friends and enjoy an "instant community on tap" to connect, collaborate and create with other creatives
The chance to live in Santa Monica for a reasonable price
Princeton is the perfect house for those who don't want the extra expense of a car. If you love biking or walking to places, Santa Monica is the perfect beach town for you! It also offers an easy access to the Metro Line connecting members to Santa Monica Beach all the way to downtown Los Angeles, and Hollywood & North Hollywood via transfer.
For those who have cars, please note that parking in Santa Monica is very tight, and we don't provide parking passes nor do we cover parking tickets. Only parking is 2-8 blocks away, on a first come first serve basis.
Santa Monica is a fun and laid-back beach town with tons of fun things to do! Open Air Mall, 3rd street promenade, Santa Monica Pier, Beach workout areas and tons of fun nightlife and restaurants. Also, Venice is just a short bike ride away, following the beach bike path to the south. Close to SMC and public transportation.
Splash in the waters at the nearby beach or meander to live music venues or to the open-air mall. Enjoy scrumptious seafood dishes from restaurants within the area.